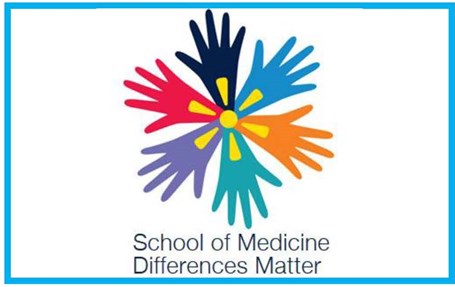 UCSF values diversity as a top priority at every level, from division to institution. As part of this commitment, the Division of Adult Cardiothoracic Surgery strives to foster a diverse, equitable, and inclusive environment for all of our faculty, staff, and trainees.
We are dedicated to recruiting women and individuals from underrepresented minority groups into our residency program and faculty positions each year. Our current residency and faculty teams far exceed national representation levels of women and underrepresented minorities in Cardiothoracic Surgery.
In addition, we actively encourage and support our faculty and staff to attend events, conferences, and meetings that focus on diversity, women, and underrepresented minorities. This includes the Diversity, Equity, and Inclusion Champion training program, which is open to all school of medicine faculty and staff who work closely with our trainees.
Our goal is to create a welcoming community where everyone can thrive and succeed.
DEI ChampionTraining - Register Now