Personalized Treatments, Outstanding Surgical Outcomes, World-Class Patient Experience, Innovative Research, & Educational Excellence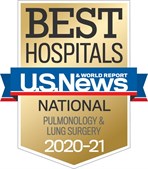 The Division of Adult Cardiothoracic Surgery is one of the seven divisions in the UCSF Department of Surgery. Our faculty and staff are dedicated to providing compassionate patient care, pioneering cutting-edge research, and training the next generation of cardiothoracic leaders.
Our Division comprises four outstanding clinical programs: Cardiac Surgery, Thoracic Surgery, Heart Transplant, and Lung Transplant. Our faculty are world-renowned experts specializing in treating the diseases of the lung, heart, esophagus, and heart & lung transplantation. While our Cardiac and Transplant Surgeons serve in a variety of leadership roles at the UCSF Heart and Vascular Center, and Intensive Critic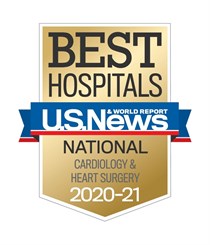 al Care Service Units at the UCSF Parnassus Campus, our Thoracic Surgeons also lead the multidisciplinary Thoracic Surgery & Oncology Program at the UCSF Mt. Zion campus.
The Division also proudly sponsors an ACGME accredited residency training program in Thoracic surgery that consists of rotations in Adult Cardiac Surgery, Pediatric Cardiac Surgery, Thoracic surgery and, Heart and Lung transplantation.
Together, our team is committed to state-of-the-art surgical excellence, exceptional patient care, groundbreaking research, and quality education. 
| | | |
| --- | --- | --- |
| | | |