Transplant and Stem Cell Immunobiology (TSI) Lab Launches New Website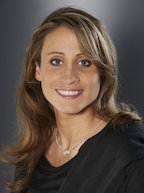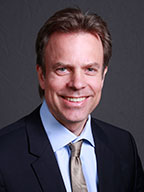 Department of Surgery - by
- November 18, 2016
The Transplant and Stem Cell Immunobiology (TSI) Lab at UCSF has officially launched its new website. Its two principal investigators, Sonja Schrepfer, M.D., Ph.D., Lab Director and Associate Professor of Surgery, and Tobias Deuse, M.D., Associate Professor of Surgery and Director of Minimally Invasive Cardiac Surgery, both of the Division of Adult Cardiothoracic Surgery, conduct research to answer complex questions about stem cell therapy, heart and lung transplantation, and cardiovascular disease, with the goal of translating basic science discoveries into downstream medical applications. 
With a wide lens on the workings of the immune system, the laboratory focuses on the immunogenicity of allogeneic stem cells, tissues, and organs, and in designing methods to prevent immunological recognition and rejection of such materials.
In addition to its own roster of scientific talent, the lab works collaboratively with a group of esteemed research scientists worldwide.
The lab is also conducting innovative cardiovascular research funded by the National Aeronautics and Space Administration (NASA) and works synergistically with its sister laboratory in Hamburg, Germany.