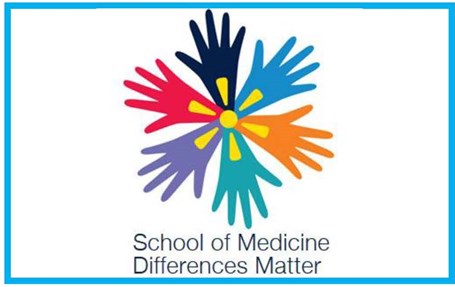 At UCSF differences matter. Diversity is a division, departmental, and institutional priority. The Division of Adult Cardiothoracic Surgery is committed to providing a diverse, equitable, and inclusive working and learning environment for our faculty, staff, and trainees.
Our Division is committed to recruiting women and underrepresented minorities into our residency program and faculty each year.
Both our current residency and faculty roster far exceed the national representation of women and underrepresented minorities in Cardiothoracic Surgery.
We actively promote and support our faculty and staff to attend events, conferences, and meetings focused on diversity, women, and underrepresented minorities, including the Diversity, Equity, and Inclusion Champion training for all school of medicine faculty and staff who work closely with our trainees.
Together, we will build a better community for all to thrive!
DEI ChampionTraining - Register Now